ALL FAMILY RESOURCES
COLORING BOOKS FOR KIDS

View and Read "Our Day with the Coast Guard" in
English or Spanish Or download the entire book here.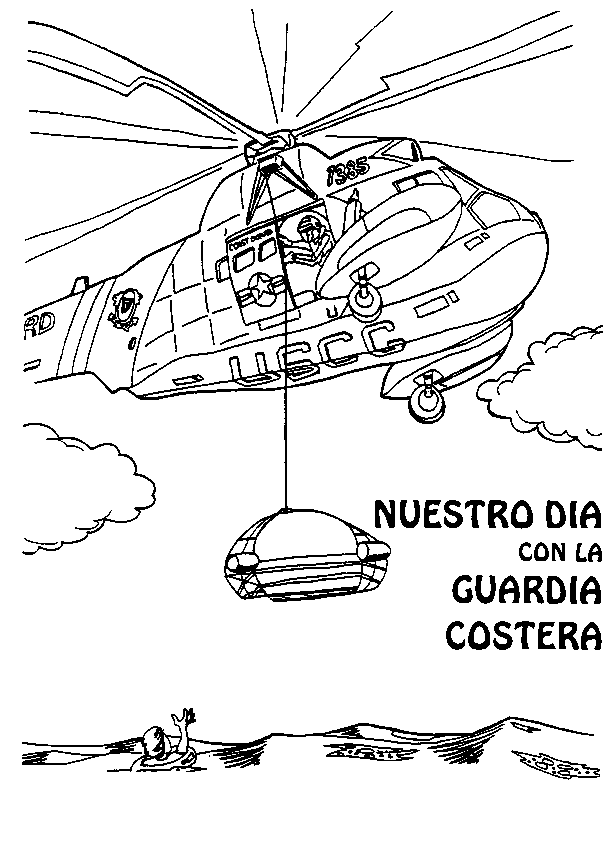 All Family Resources
"Great resources to enrich the life of your family"
4286 Redwood Hwy., Suite 401, San Rafael, CA 94903
415-491-9170
Add your resource link here. Send us your resource here. Subscribe to our free newsletter here.
© Coloring book reprinted with permission, U.S. Coast Guard
© 1998-1999, All Rights Reserved. All Family Resources.